Shandong Hexie New Material Co., Ltd. was established in December 2021, mainly to produce and sell p-tert-butylphenol, p-tert-octylphenol, since its establishment, the company has adhered to the purpose and concept of "people-oriented, practical innovation, high quality and efficiency, pioneering and enterprising". The company unites hard work, pioneering and innovative, accumulates experience in practical work, seeks development in scientific research, and develops and innovates p-tert-butylphenol continuous production line on the basis of batch production line after continuous scientific research and theoretical practice. At present, it has four sets of continuous production lines, advanced production technology and strong technical force.
The annual output of the company's main product p-tert-butylphenol can reach 30,000 tons, and the products sell well in Hubei, Shanxi, Guangdong, Jiangsu, Zhejiang, Shanghai, Beijing, Tianjin and other provinces and cities. Exports account for 100% of the company's total products, mainly exported to the United States, Japan, India, the Netherlands, South Korea, Taiwan, Brazil and other countries and regions.
The company in line with the win-win business philosophy, fully do a good job in after-sales service, with excellent product quality, low sales price, excellent after-sales service, won a broad market, products in the domestic market at the same time, but also exported to the United States, India, the Netherlands, Portugal, Taiwan and other countries and regions. Well received by the majority of users.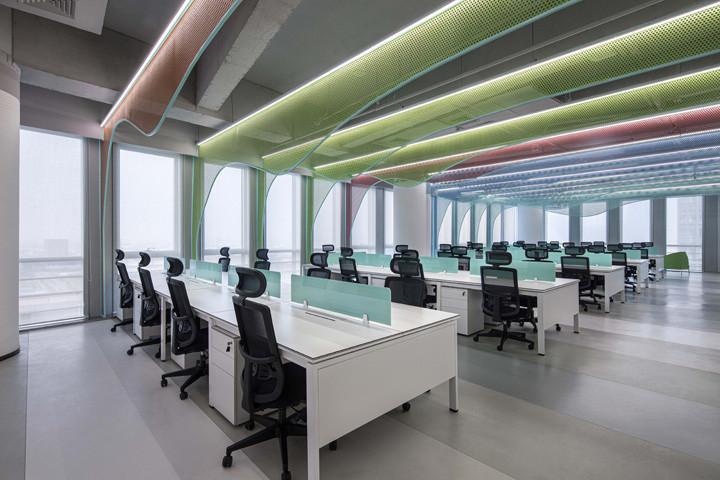 Committed to tailoring various types of legal services for domestic and foreign clients, it has become a large-scale comprehensive law firm with the best service field and international service scope, with deep professional knowledge, rich practice experience and diligent and dedicated attitude.
Our lawyers are mostly complex expert lawyers, our lawyers have the professional knowledge and rich practical experience of traditional and modern industries, and their professional scope covers all major legal fields. Become a more vigorous backbone of Chengdu's legal profession.
The diversity of our partners and in-depth grasp of Chinese law make our lawyers have sufficient ability to provide complex and leading professional legal services to domestic and international clients, and have established good cooperative relations with many well-known international law firms.
Internationalization Concept
We have been committed to bridging the gap between different legal cultures in order to maximize the protection of the legal rights of international clients, and strive to find the best dispute resolution solutions for our clients under the existing Chinese legal framework.
We can provide clients with a full range of legal services involving intellectual property, including patents, trademarks, copyrights, industrial designs, network rights and trade secrets, especially in handling complex patent and trademark litigation cases.
The 1400, square-meter modern office space with ownership provides a convenient and comfortable environment for lawyers to communicate with clients. Adhering to the service concept of "customer first, professional service, win-win cooperation", adhere to the service principle of "rigorous".